Published illustrator, NBCUniversal Digital Art + Photo intern, printmaker, Columbia University senior.
Superior (2015)

Re-release
In September of 2022, Liza worked with Caspar Newbolt at Version Industries to design the poster for the short film, Superior, now available through the Criterion Collection. The main illustration is drawn by Liza. She also executed the end-credit titles for the film.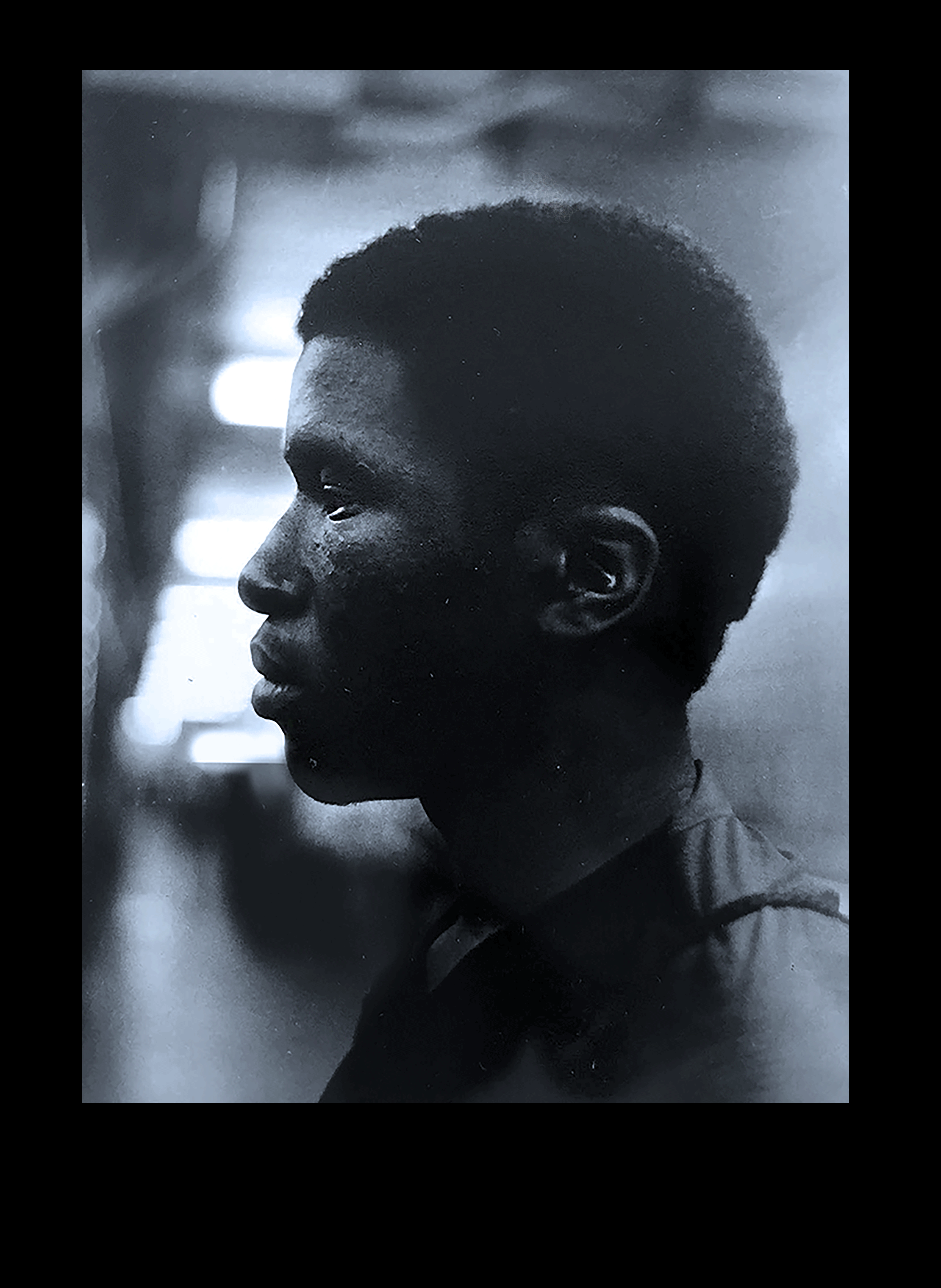 In August of 2022, Liza did a retouching and finishing internship with an entertainment advertising agency, Works Advertising, where she learned directly from the Senior Retoucher, Alan Redulfin. Portfolio coming soon.